Human Rights & Welfare Litigation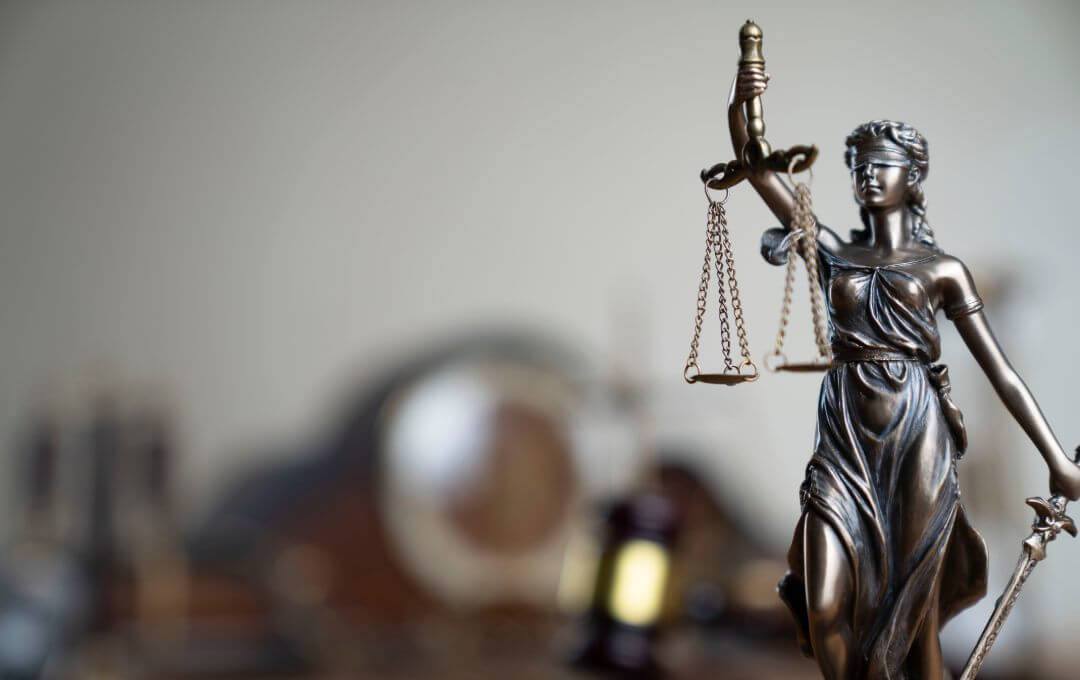 Human Rights issues are currently the fundamental concerns of International Community and no state can afford to ignore Human Rights abuses within its jurisdiction. Our human rights law experts in Pakistan best assist anyone around the globe on account of enforcement of human rights.

The Fundamental Rights, as embodied in our Constitution, are the bed-rock of Pakistan democracy, and the rights to constitutional writs, contained in Articles 185 and 199 of the Constitution, is one of the formidable instruments in the hands of the Pakistan Citizens to assert their rights.

During the last 60 years, Pakistani Courts, and particularly the Supreme Court, have in many cases interpreted the Constitutional provisions relating to the Fundamental rights. In several of them, they have defined the nature and scope in the changing contents of our political, social and economic life.
Growing democracies require careful study of these provisions, as well as the scope and trends in judicial decisions.