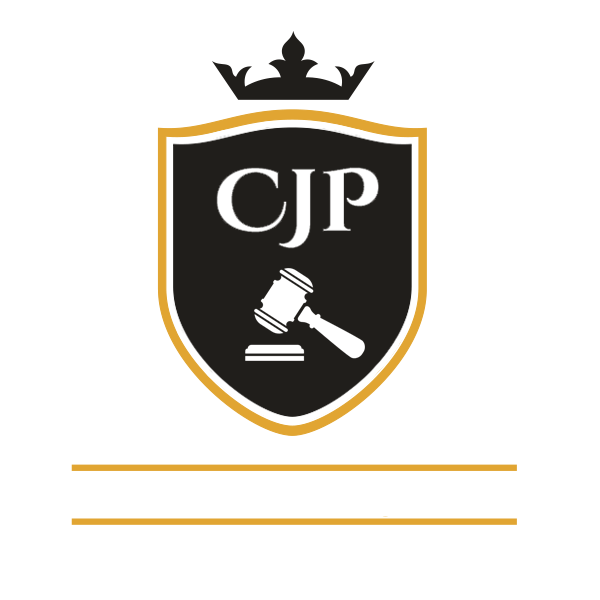 Our approach to provide legal services is exceptional. We are not aspired to be the biggest law firm; instead, we seek to be the firm of choice for our clients when they have legal disputes or challenges.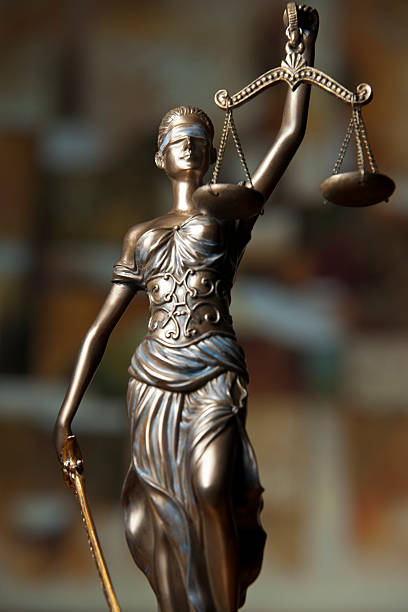 THE CORPUS JURIS

LAW FIRM
In 1958, Ali Hussain Syed founded this Firm, initially this firm start working in small city of Punjab (Khanewal). With time, law firm expand its services across the country. Our head office situates in Rawalpindi, our team is consisted on law experts having command on all domains of law field. Our team is providing services to clients according to their legal issues either national or international. We are providing high-quality legal services, to represent and defend our clients before the Courts of Law around the country. We try our best to fulfill the expectations and to anticipate the needs of our clients in a manner that adheres to the highest standards of excellence and integrity, in a timely manner, with true advice in the right manner.
The core objective of our firm is to provide legal advices and services to the Individuals, Micro-enterprises and Business Entities with regard to their legal needs and ensure that their legal risks are minimized and interest would be secure.