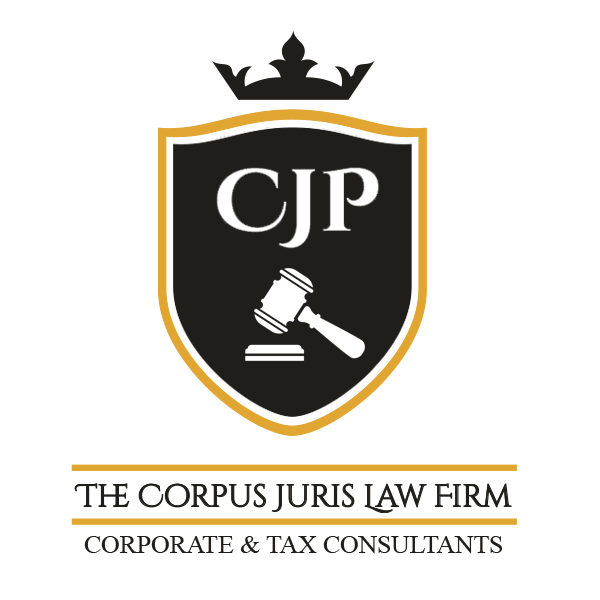 Our teams of Attorneys are expert in the field of law. In order to get maximum relief to our clients, we argue competently before the Courts of law and have in-depth knowledge of forming legal drafts and present before the Court. We have Extensive experience reviewing, drafting, and negotiating complex commercial agreements, especially those involving sourcing and procurement matters. We draw reasonable, logical conclusions or assumptions from limited information and provide extensive advises to our clients. We prepare legal strategies to handle their cases on a right path, with the strength of our work and dedication we grow our network across the country.
Our clients will get fruitful results through our services. We offer consultation to our clients that will help them with legal ease. Along with that, the trust of our clients boosts the confidence of team and motivates us to serve them with best services. The satisfaction of our clients is the top most priority of our firm.
To provide high-quality legal services, represent and defend our clients before any court or tribunal throughout the country. We try our best to meet the expectations, and anticipate the needs of our national as well as international clients in a manner that adheres to the highest standards of excellence and integrity, in a timely manner, with true advises in a right legal way.
Involves around the deep respect of individuals and clients, a dedication to affordable service, trust and reliability. As a Pakistani law firm, we integrate our core values in the way, we conduct our business and serve our clients. Our services are defined by ethics, integrity, confidentiality, trust and credibility. Putting our clients first is a simple philosophy, but is one that flows throughout every part of our business and underpins everything we do.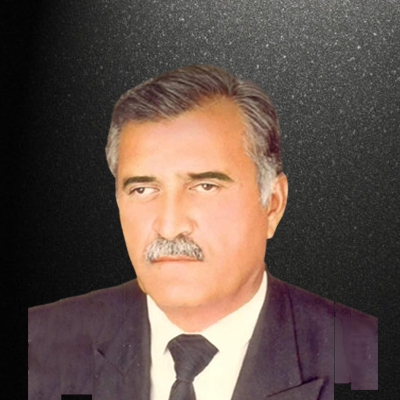 " To give a real services you must add something which can not be bought or measured with money and that is honesty, sincerity and integrity".