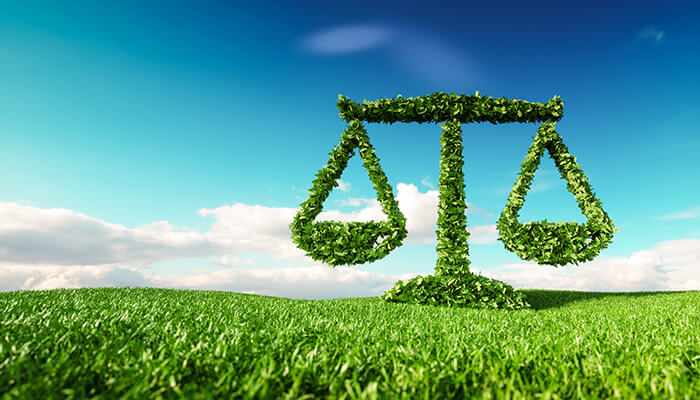 CJP Law Firm understand the technical aspects of environmental law including toxicology, epidemiology, hydrogeology, biology and engineering. Many lawyers have a formal technical background in environmental science. We also consult with environmental analysts internally and externally. We also use the multidisciplinary resource of attorneys in the firm's extended legal team. We have played a key role in some of the most complex and impactful cases of recent times.
The law firm, in competition with other firms, is a leader in the provision of civil law services to citizens, companies, local authorities and government bodies. Services in this field are provided, in particular, in civil, labour and family law relationships. Thanks to their long experience in this field, some attorneys lecture and publish on it. The law firm provides its clients with both advice and comprehensive solutions. It drafts legal documents, contracts dealing with legal relations between clients and agreements settling disputed issues, always attempting to find the best solution for the client which gives him the greatest legal certainty.
For this reason, law firms represent real estate brokers and provide legal services on contracts governing the transfer of property and relationships between property owners. Because these relationships are so extensive, the skills of law firm staff are constantly improving.