Service Employment & Labour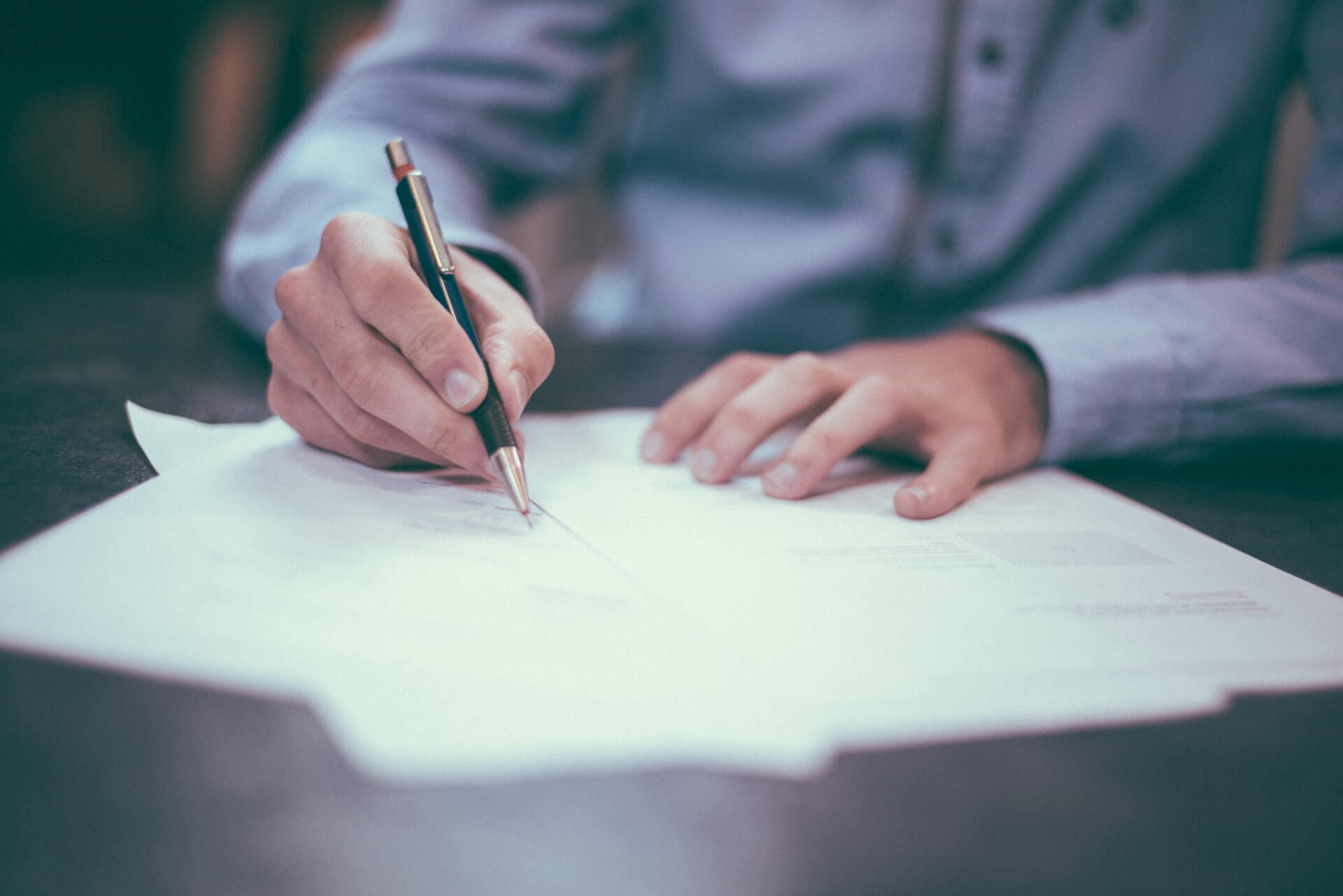 We provide legal advice and representation to domestic and foreign clients in all matters related to employment and labor law, as well as complex personnel management legal matters.

Our services include hiring, firing, regulatory and dispute resolution advice. We continue to represent companies, employees and officials before the Labor Tribunal, Service Tribunal, High Court and Supreme Court of Pakistan.

We also advise companies of all sizes.
From start-ups to international Fortune 500 companies, we cover many aspects of employee benefit programs, including EOBI and Contributions.